We would like to welcome Justyna Jakubiec to SIFO!

She joined the project recently and this is her first visit of two during the IMAGINE project. She is visiting from our partner Utrecht University, where she is currently a Research Assistant, after having finished her RMA thesis on "Science Fiction Film and Becoming Otherwise: Woundedness, Posthuman Performativity, and Reinventing Subjectivity".

Her visit kicked off with a workshop between WP1 and WP2 on the 29th March and she is working closely with Virginie Amlien and the other SIFO researchers in the project during her stay.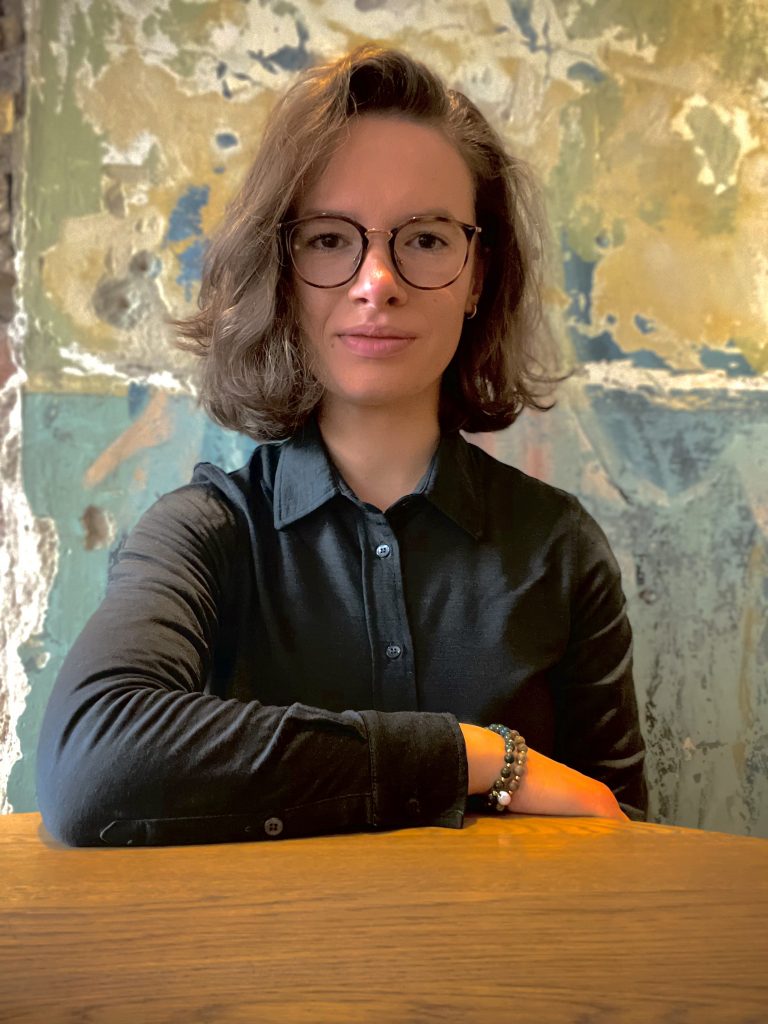 Working on the IMAGINE project since February, together with Rick Dolphijn I am part of WP1, focusing on identifying dominant imaginaries of sustainable futures. This is my first visit and research stay at SIFO: until April 30th I will continue our research on policy documents and business strategy documents, with a special focus on Oslo municipality. I will continue WP1's role to negotiate how Humanities-based perspectives (esp. Media Studies and Philosophy) are important for IMAGINE.

Justyna Jakubiec