Wednesday 16th November, James Lowley led the student workshop "Provotypes and mediations" for the MA Product Design – Design in Complexity students at OsloMet.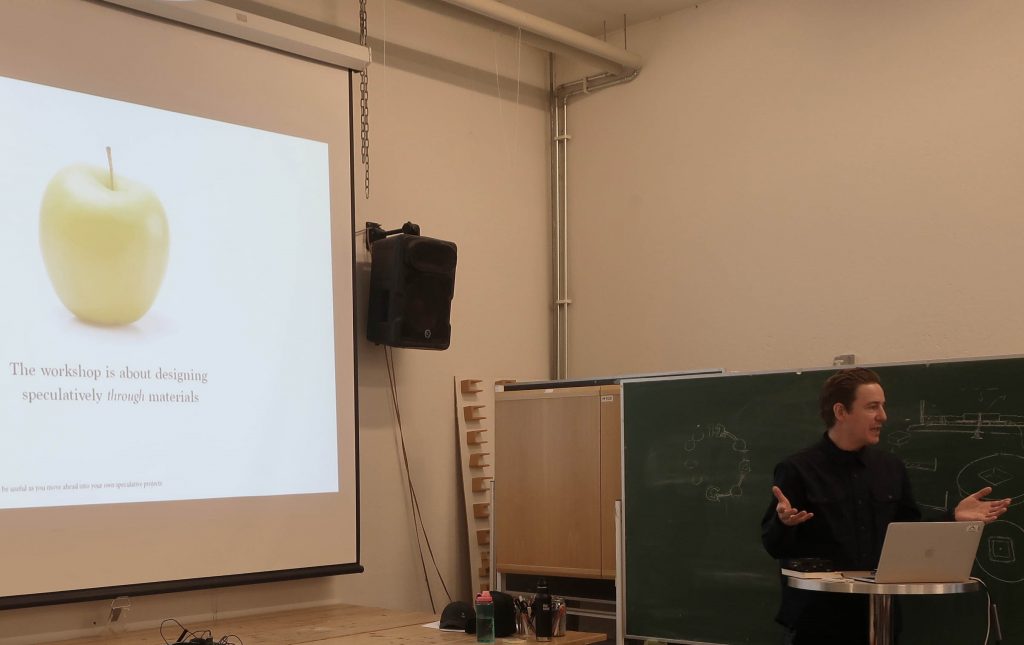 The workshop is both a part of his PhD research and the MAPD5000 Technology and Design subject, a 6-week subject running till mid-December, that kicked off the week before. In the course, the students are tasked with making imaginaries of sustainability tangible to create reflection and discussion.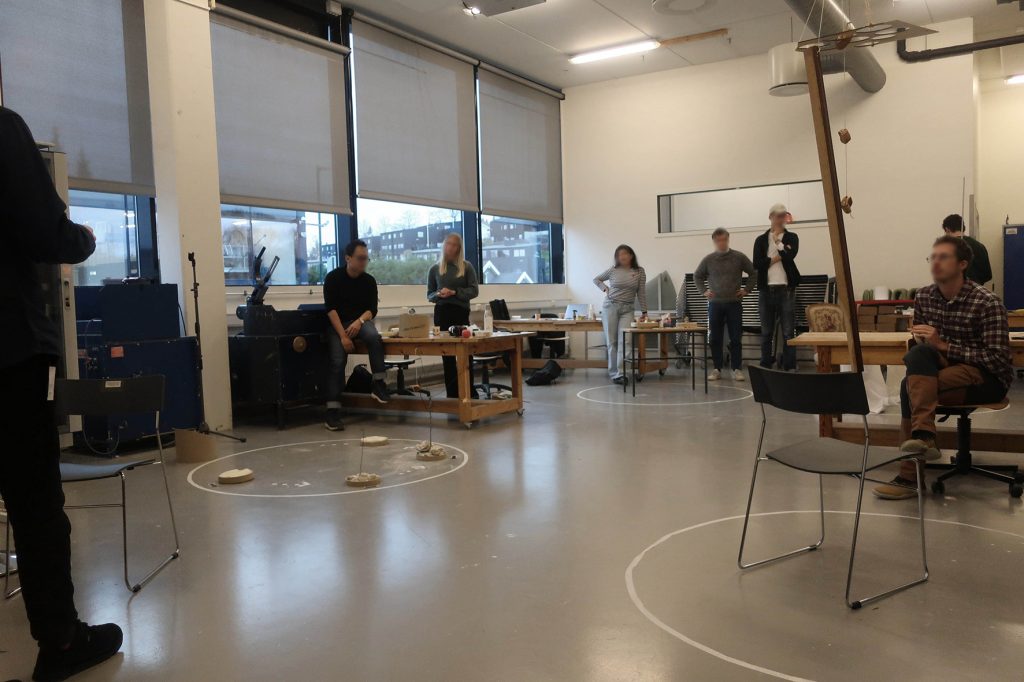 The goal of the workshop was to work on performative and mediative aspects of speculative design.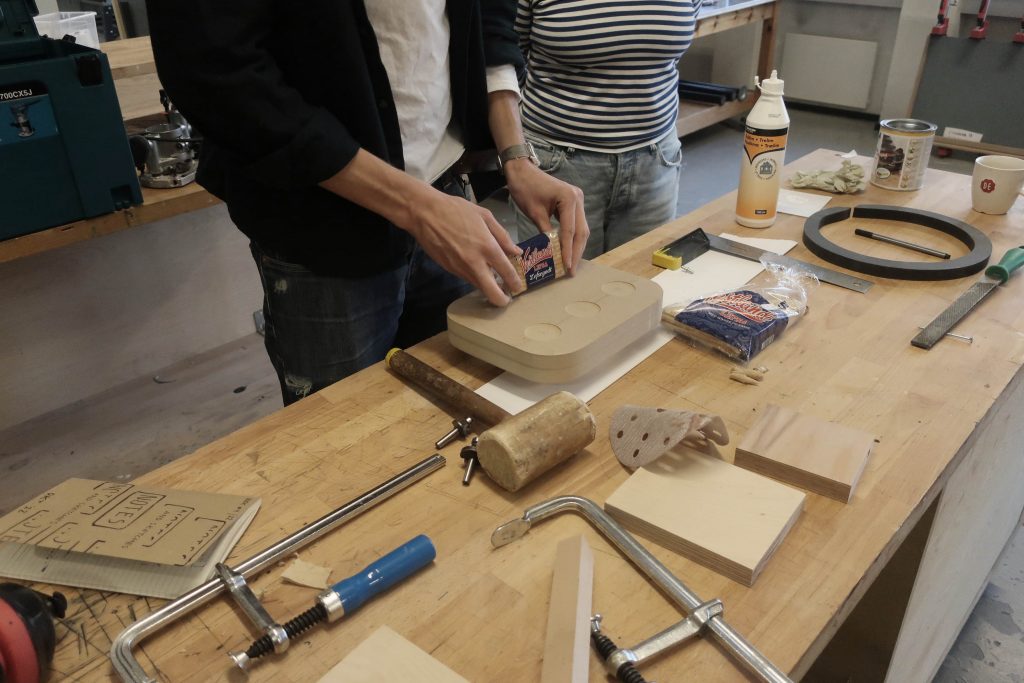 For the workshop, the students were asked to bring food items and based on this, to imagine future eating utensils.

Below are some of the outcomes of the workshop.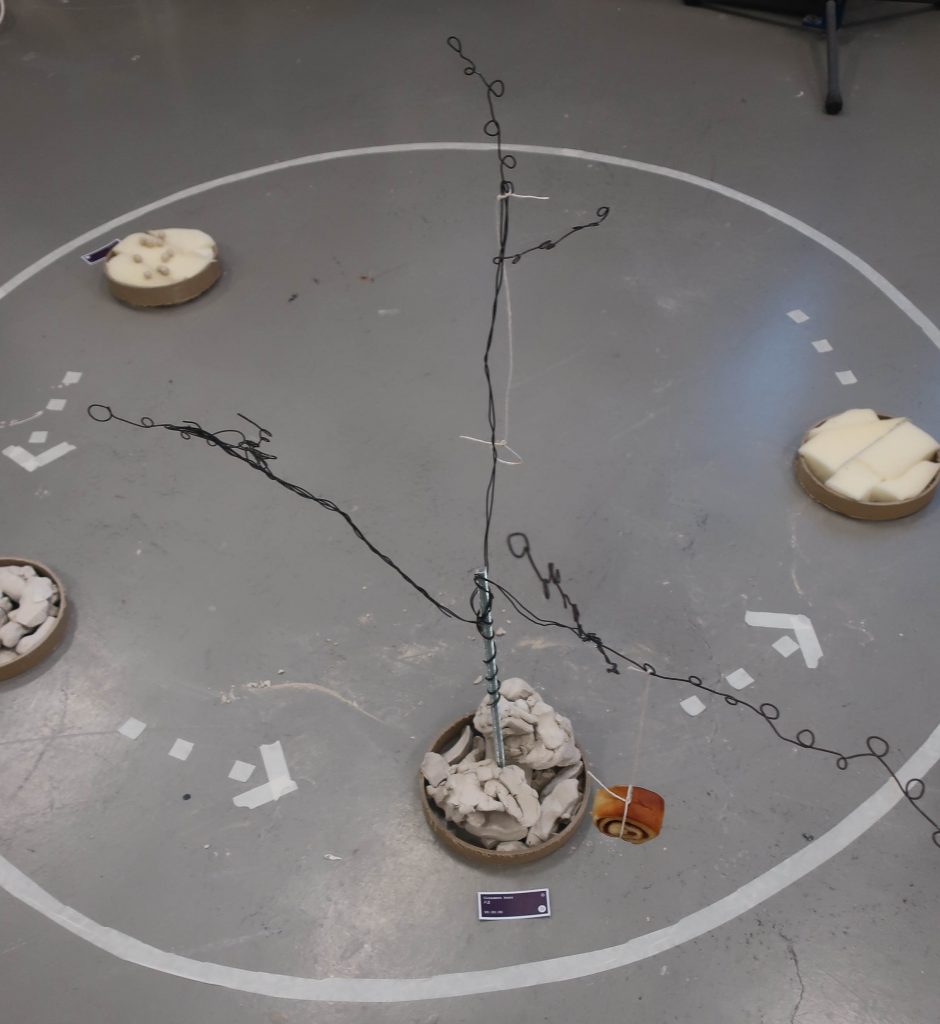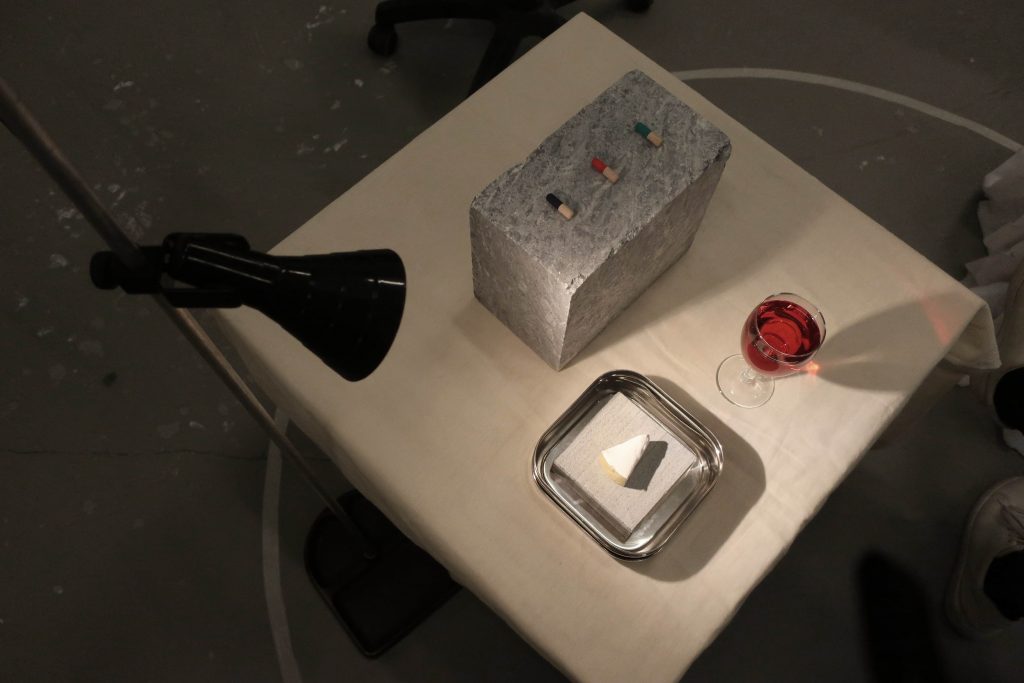 James is a PhD. Candidate at the Design, Culture and Sustainability Research Group at the Department of Product Design at the Faculty of Technology, Art and Design at OsloMet.
His PhD project is called: Senses of Coherence: Future Perspectives on Design, Technology and Everyday Eating

The aim of the project is to bring together perspectives from Salutogenesis and Philosophy of Technology to explore Engagement in, through, and with Speculative Design. A Postphenomenological lens can position human-food relationships as instances of Technological Mediation; a transactional dynamic occurring through actions and experiences. In this theoretical landscape, designed artefacts are key determinants of sustainability outcomes by shaping ways of being and becoming in the present, and this has implications for the cultural practices they seek to support and replace, as well as the types and conditions of health they participate in creating.

You can see some of James' previous work, called E.A.T (Edited Aesthetics of Taste), here (doga.no).