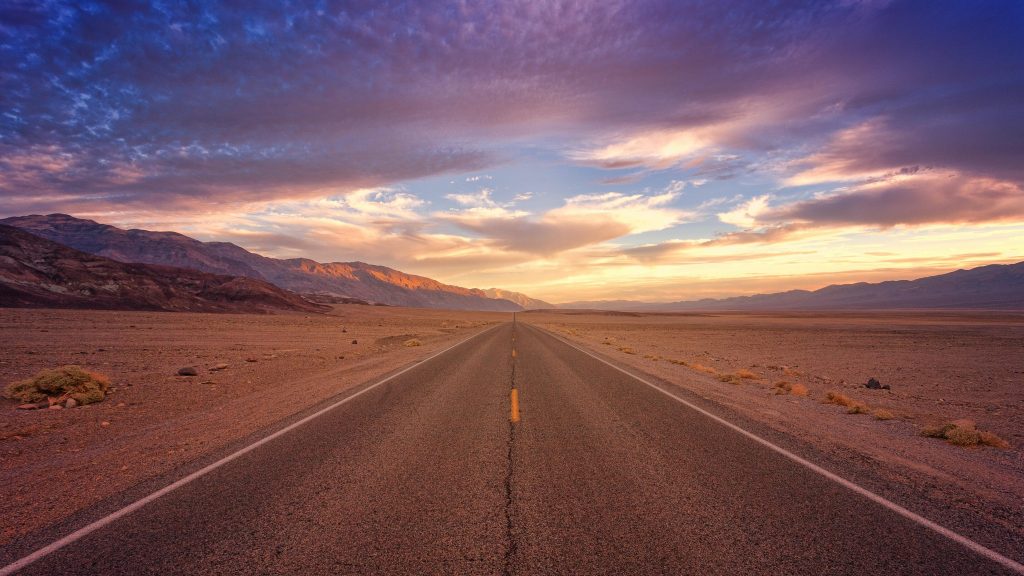 The future is unknown – but how we imagine it, affects the choices we make in our daily lives. In collaboration with Norsk Folkemuseum, we invite you to share some of your thoughts:
When you think about the future, what do you imagine? How do you think people will live 30 years from now? How will they travel, eat, dress and work? Which future do you fear? And which future would you aim for?
We welcome you to participate with your own views in an ongoing conversation about our possible futures. Submitted texts and images are stored in the museum's collections and will be available to researchers today – and in the future.